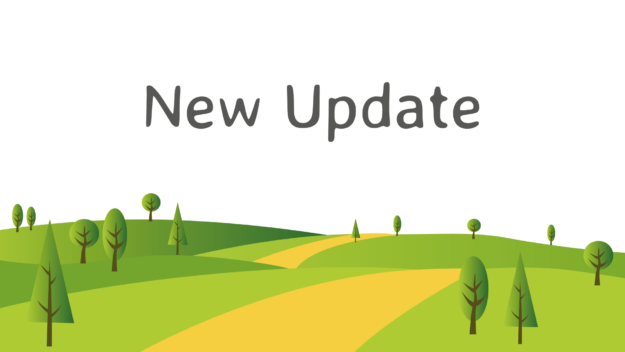 Long awaited features are now included in the new Bareos plugin. ACL support – exclusions support and also performance improvments.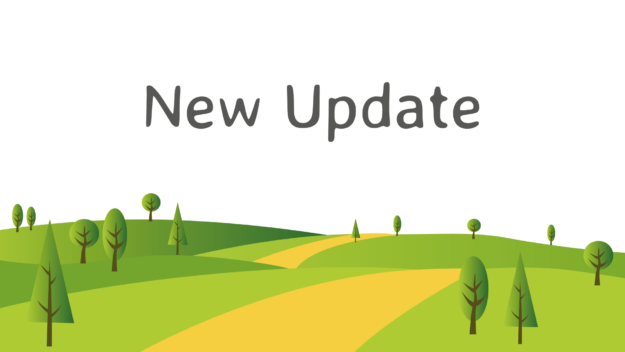 A bug fix release for the Failover/Failback and Synchronization functionality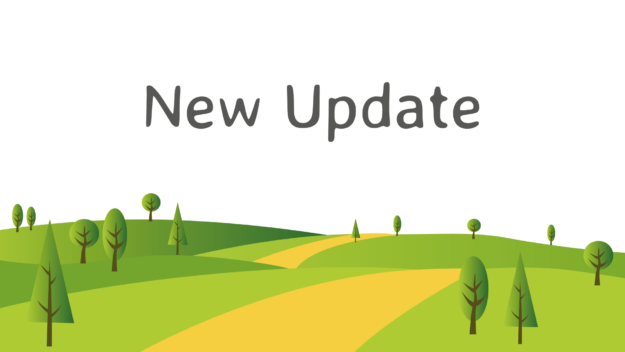 Synchronization – While Qumulo's Continuous Replication takes care of copying all the contents of a directory for which replication has been configured to the target cluster, the administrator himself is responsible for making the corresponding configurations for the respective directory on the target cluster.