Yuzuy is a 100% Qumulo-centric Toolbox and Automation Platform.
With administrators having to manage a multitude of systems today, the goal is to reduce complexity in every possible place.
Explore Features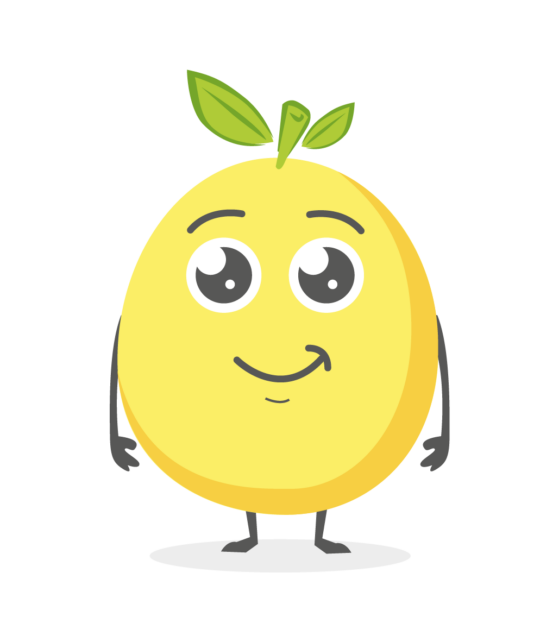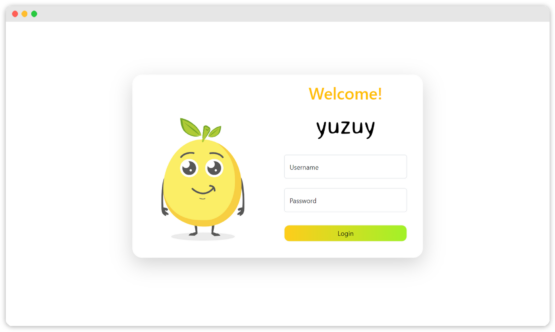 All features in one Webinterface
Yuzuy specializes in Qumulo, allowing any admin to execute complex workflows easily, repeatably and reliably.
One of our biggest priorities is to simplfy all steps into a compact and not overloaded webinterface.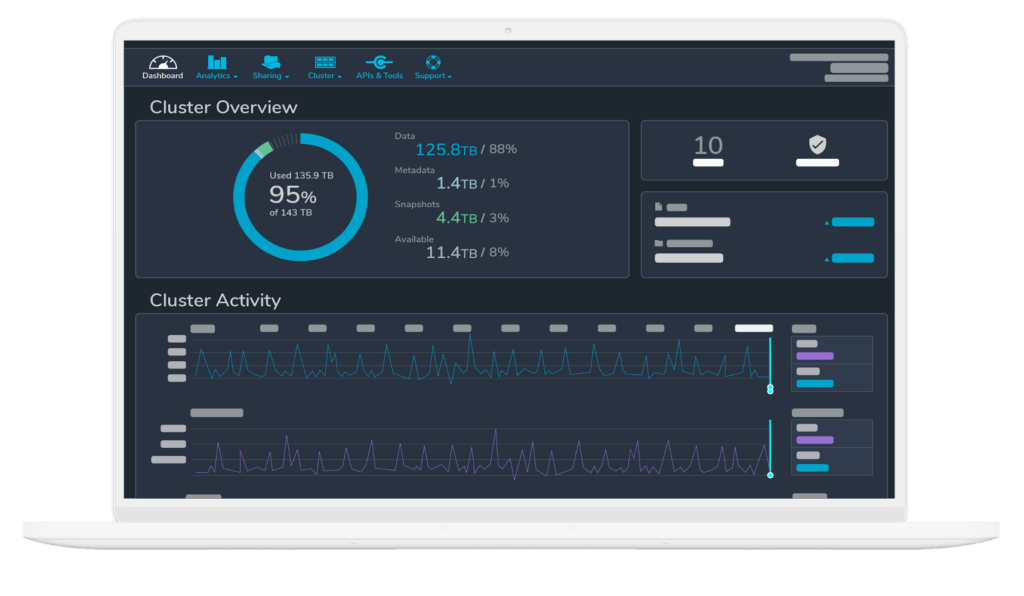 Qumulo is the breakthrough leader simplifying unstructured file data management for high-performance workloads at exabyte scale.
It manages 200+ billion files, 64 billion files in a single production cluster, and a 20+ petabyte management capability with a single full-time employee.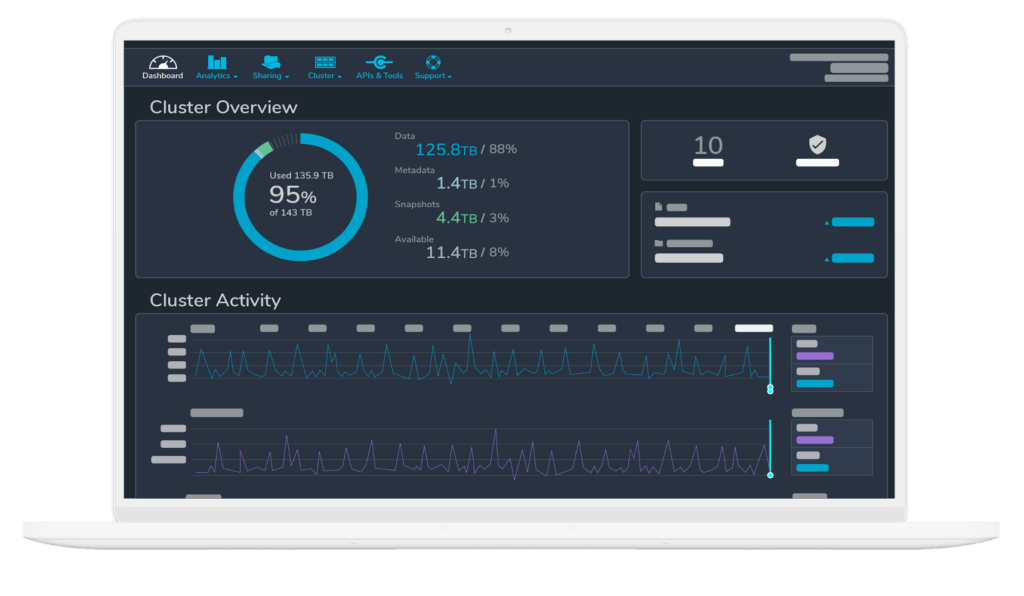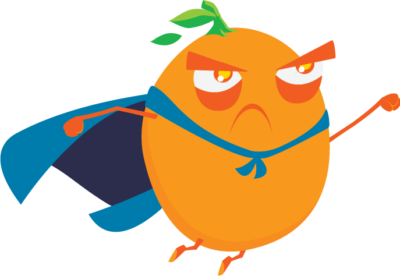 The Breakthrough Leader Transforming File Data into Value
For four years in a row, Qumulo has been a leader in the Gartner Magic Quadrant for Distributed File Systems and Object Storage. They are also a leader in the Hybrid Cloud File Storage Gartner Use Case. And, they are proud of their customer relationships reflected in the consistent, 85+ Net Promoter Score (NPS).
Qumulo's customers include Fortune 500 companies, major film and animation studios, and some of the largest research institutions in the world. They use Qumulo's file data platform on-prem and in the cloud to manage the data lifecycle easily with real-time visibility and automatic encryption across data ingestion, transformation, publishing, and archiving. They have a clear path to the cloud for data migration.
Yuzuy is proud partner of Qumulo
Try Qumulo for free
Yuzuy constantly learning from Qumulo developers and administrators, and offers a growing set of features that help customers execute complex workflows in a standardized and reliable way.
This allows organizations to get even more value from Qumulo technology through Yuzuy.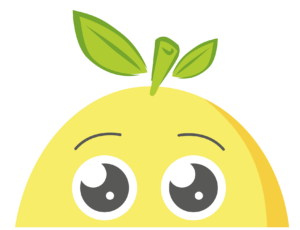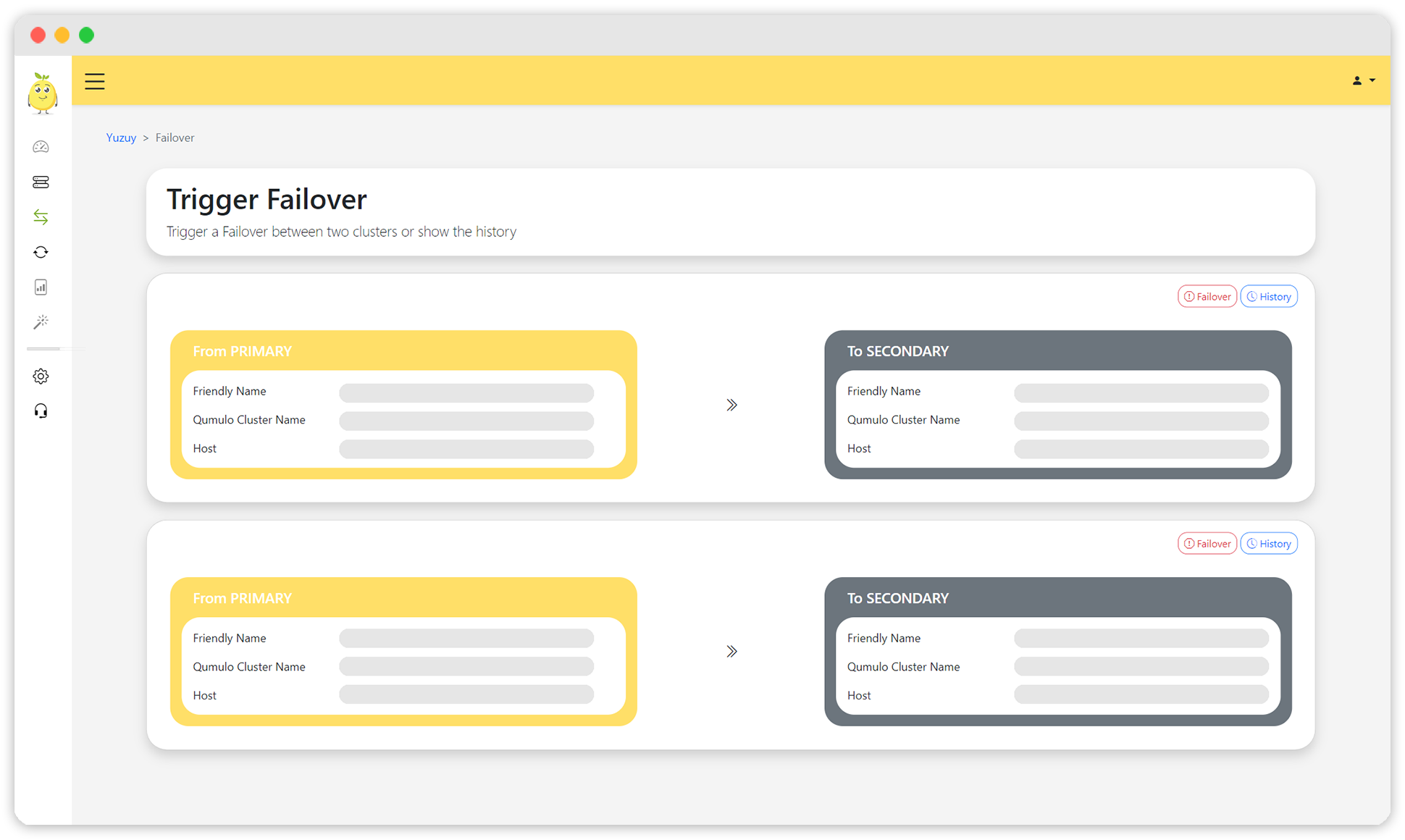 Yuzuy automates a procedure, Qumulo-admins normally handle by a variety of CLI-commands or scripts to be able to have a Failover that's transparent for the Clients.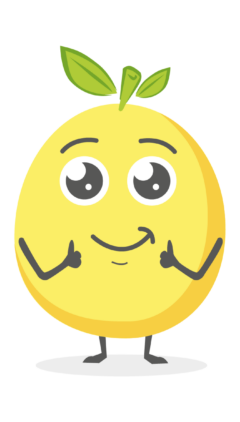 Stop sweating Bullets – Yuzuy will help.
Failover and Failback usually is performed when it's hectic and you don't want to make a mistake or you check your setup and want to force a planned failover and you don't want to break anything that's intact.
Yuzuy helps admins to handle these operations in a standardized and reliable way without juggling CLI-commands or API-calls.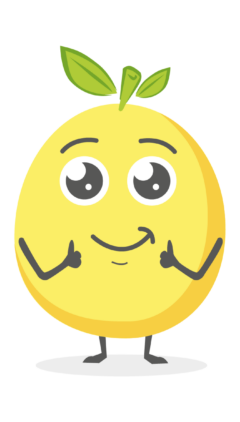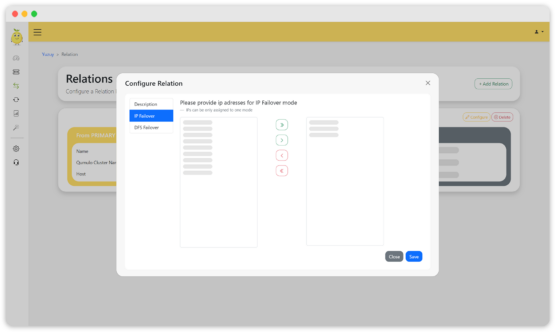 Intuitive interface and more
No need to edit script files in consoles or editors. Just some clicks and you are ready to go.
Every Admin can handle this
Performs a complete Failover Procedure with one click
Supports cross-replicating Clusters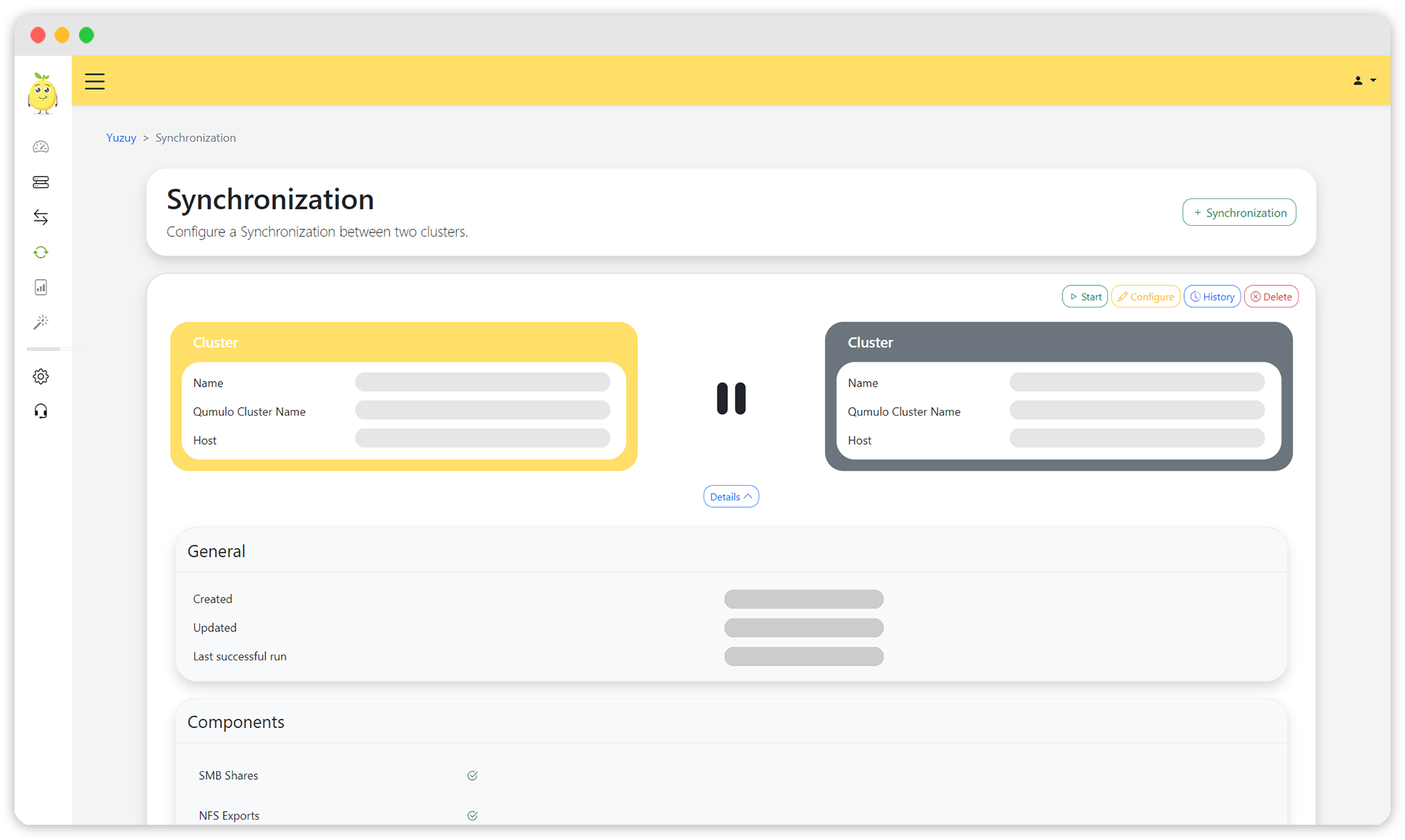 Continous Replication between two Qumulo clusters helps you ensure that there is always a copy of the replicated directories on another Qumulo cluster.
By default, creation or changes on NFS exports, SMB shares, quotas and permissions are not automatically replicated.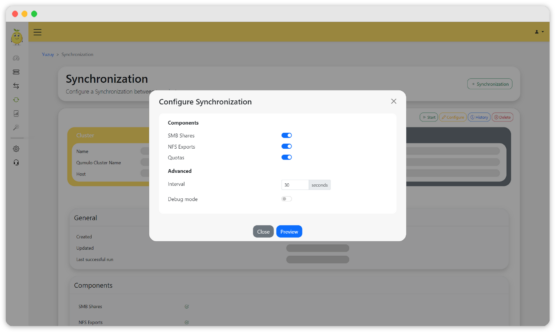 We can take care of this.
Yuzuy Synchronization will replicate all NFS Exports, SMB shares and Quotas between two clusters. Changes are synchronized continuously and almost in realtime.
The Synchronization and Failover/Failback harmonize perfectly. In Failover mode, Yuzuy catalogs all changes that happen on the secondary system and replicates them to the primary cluster.
We detect wether a component is part of a replication scenario and syncs only those which are meant to be replicated.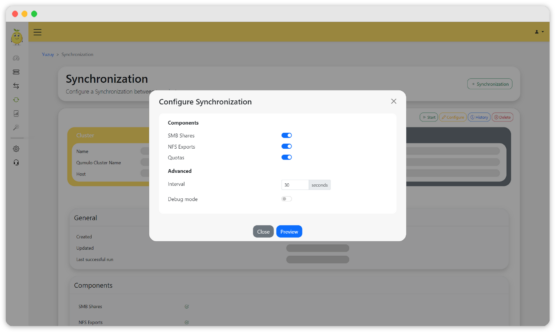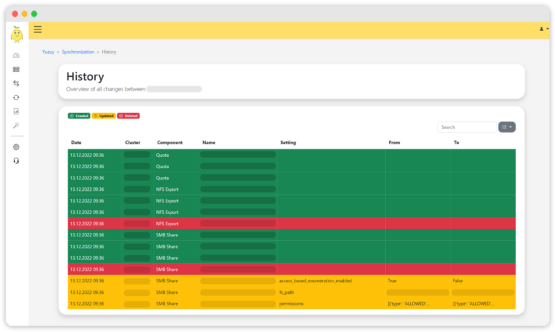 We track all the changes during a synchronization, so you and the Clusters will not miss anything.
Every Admin can handle this
Supports cross-replicating Clusters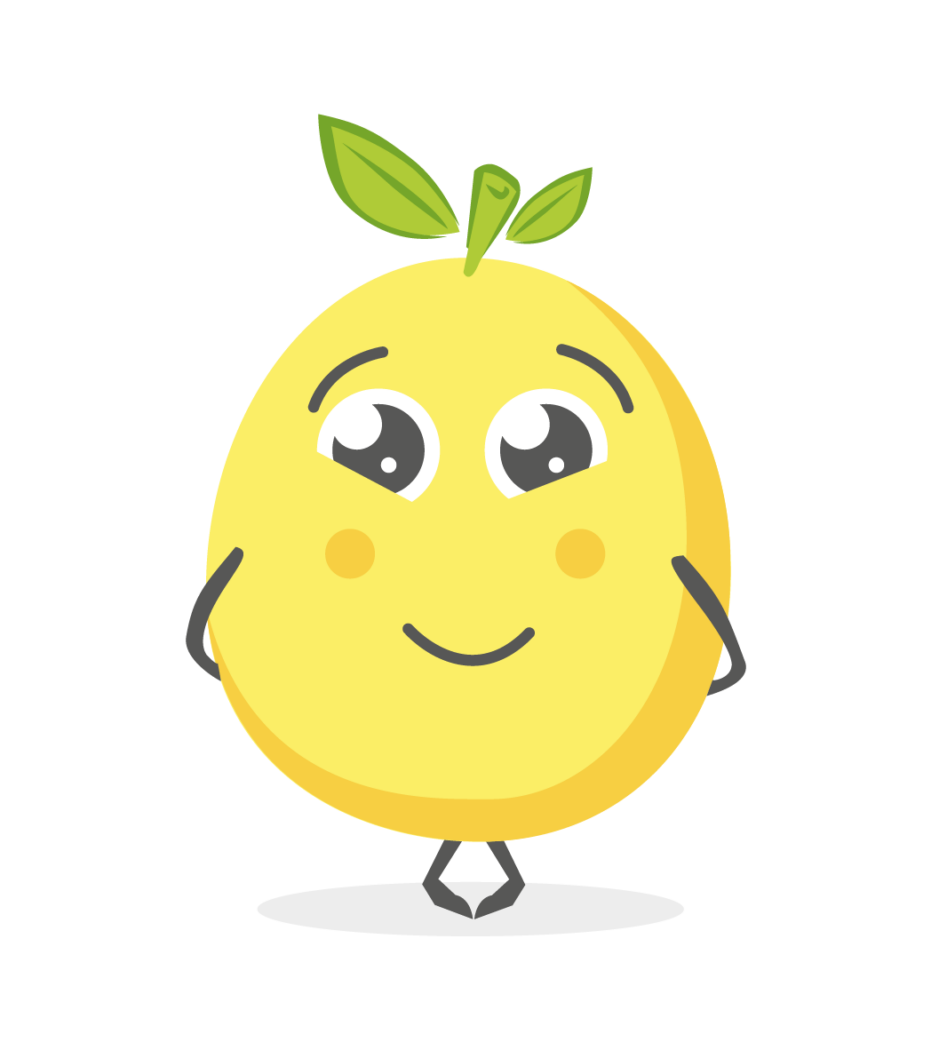 Technical
characteristics.
With Qumulo you can easily manage billions of files, whether they are large or small. Through adding more nodes, you can simply upscale your infrastructure on premise or using cloud capacities. Qumulo nodes will make your infrastructure more robust but you should still consider backing up your files.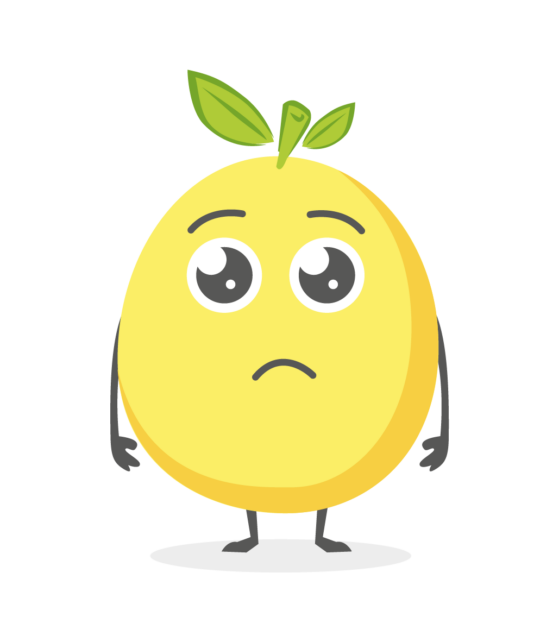 Hurry up or the Backup Window will close!
Scalability and performance are no longer an issue. But backing up a large number of files still is.
Yuzuy is here to help: We will show you how to use Bareos Backup for Qumulo to perform extremely high-performance file backups that can be integrated into your existing backup strategy.
Yuzuy's Qumulo Integration for Bareos Backup makes it possible.


Bareos (Backup Archiving Recovery Open Sourced) is a cross-network Open Source backup solution which preserves, archives, and recovers data from all major operating systems.
With Yuzuy's plugin, it is able to capture changes in seconds and save them from a snapshot.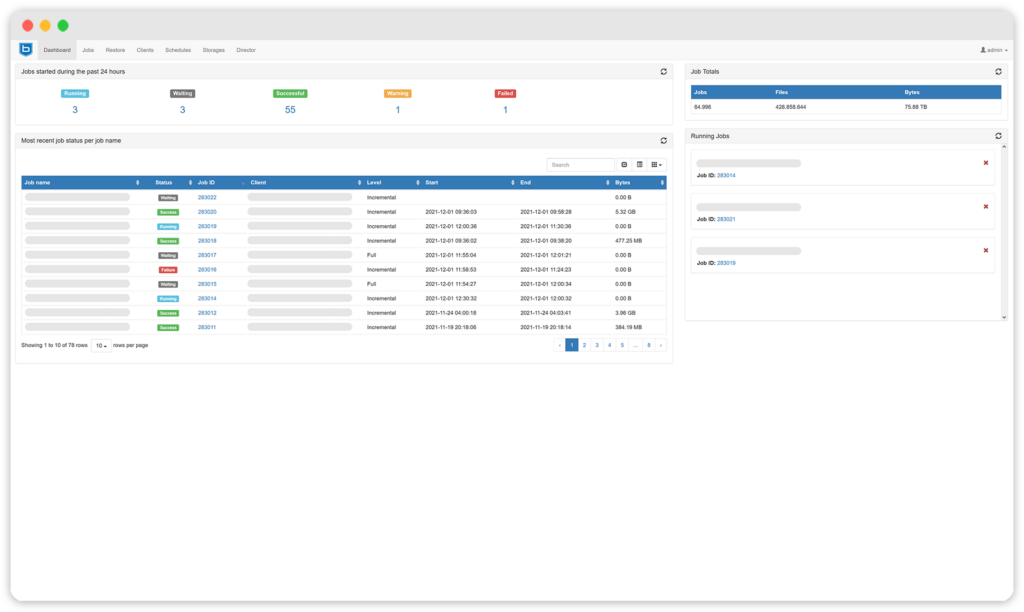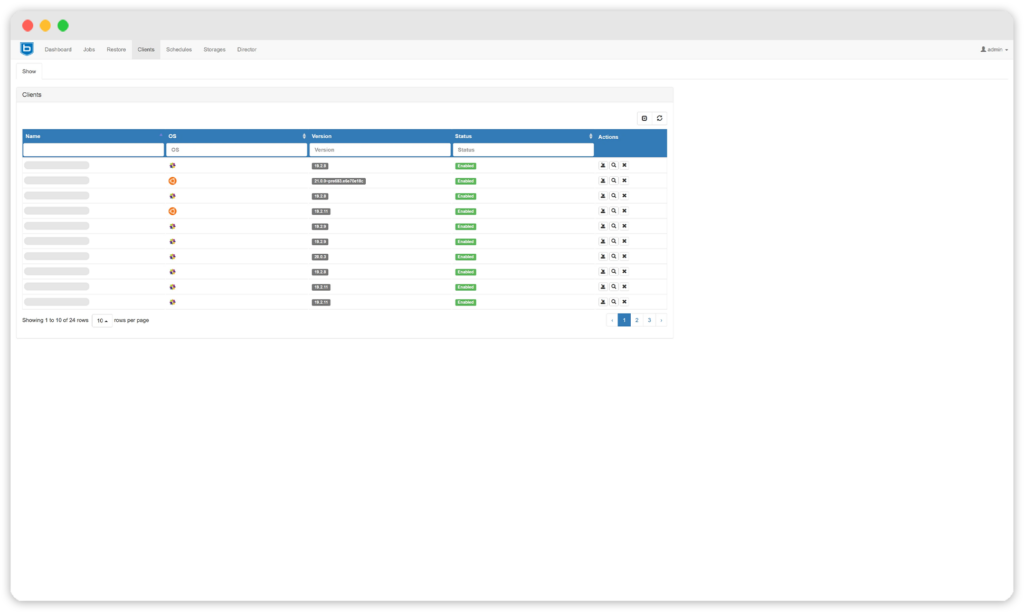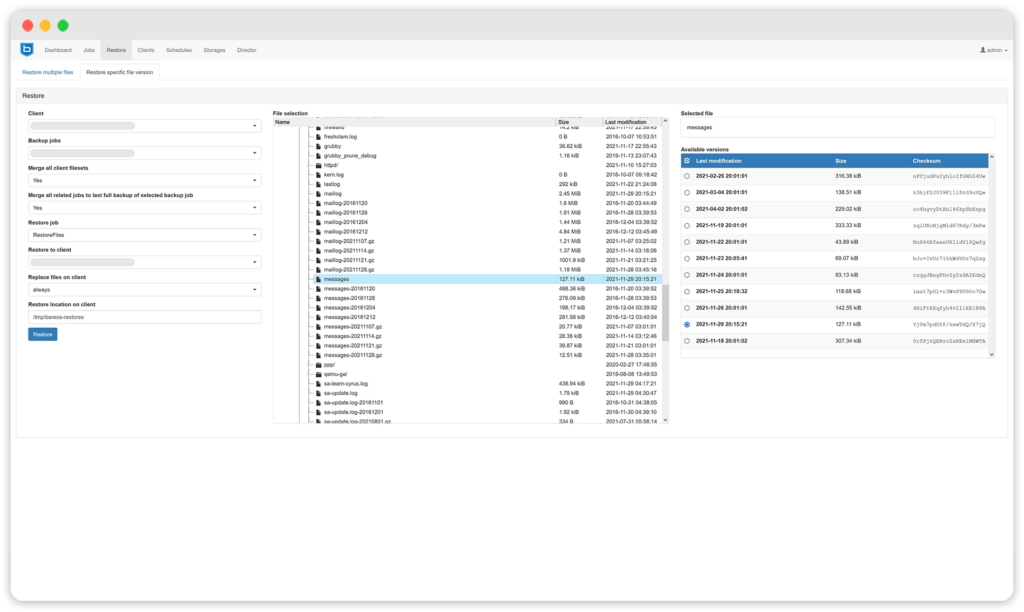 Operating Systems, Databases and more
Bareos offers File Daemons for many popular operating systems, including Linux, FreeBSD, AIX, HP-UX, Solaris, Windows and macOS. In addition, the backup solution includes numerous plug-ins which allow safely backing up and restoring various database servers (PostgreSQL, MySQL, MSSQL), LDAP directory services, cloud storage and virtual machines (VMware, oVirt). Yuzuy adds up Qumulo Core to the list.
Take a look on Bareos' references and get in contact to have a conversation with the guys from Bareos and us.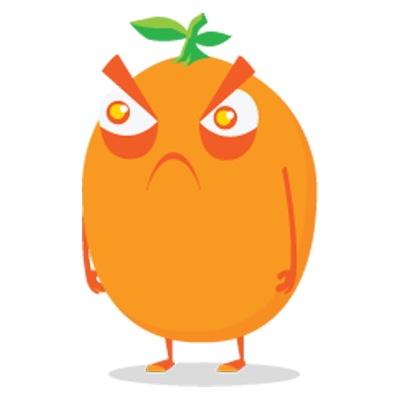 Cost Considerations

Enterprise Backup Software with Qumulo Integration can be quite costly. A cost efficient solution is what you want.

Organizations prefering Open Source Software

You prefer open source software over complicated and proprietary backup software vendors.

Confident with current Backup Solution but it doesn't integrate well with Qumulo

Your software is good and your team is used to it. But backing up large file shares is a challenge.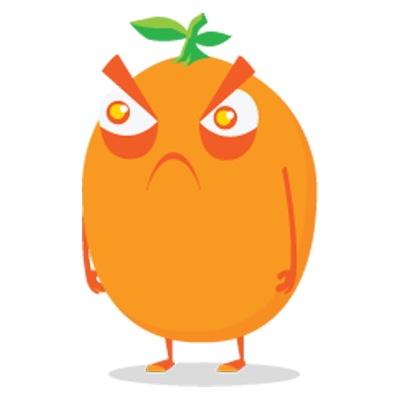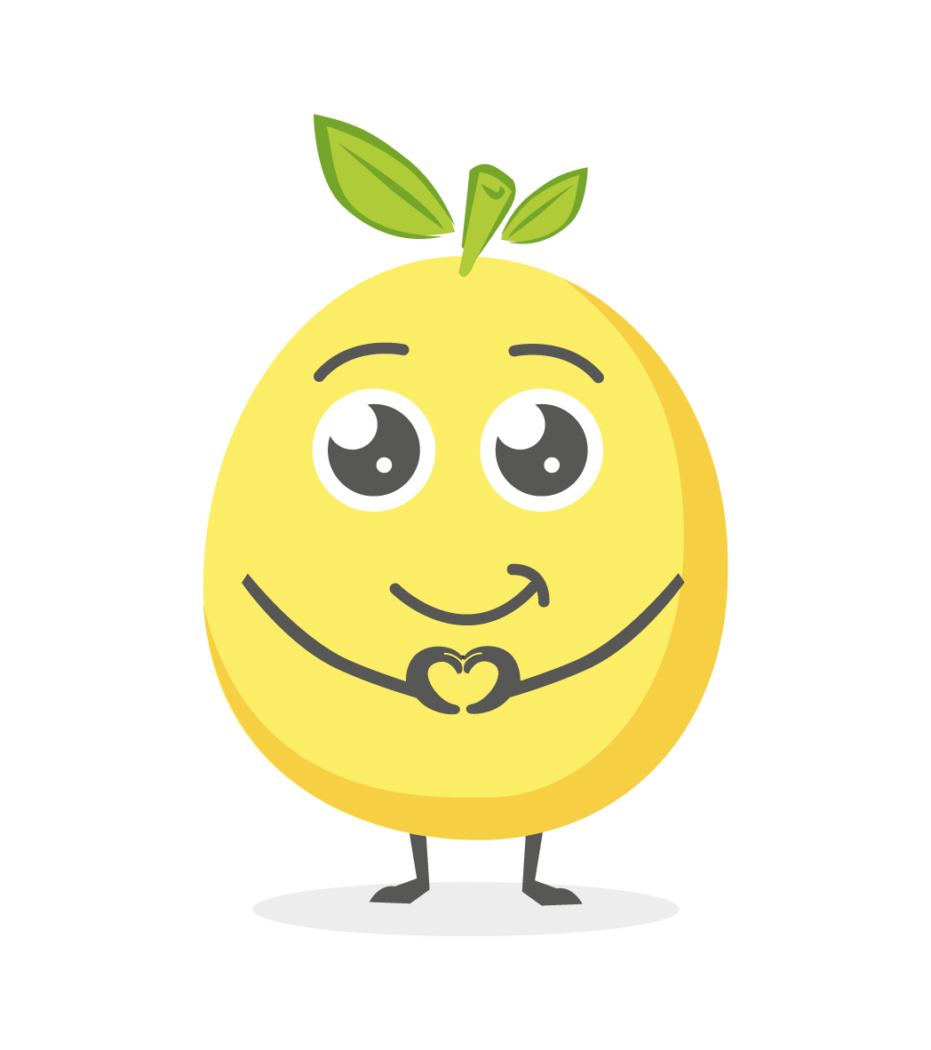 Have any questions or ideas?